Pirate Kings™
 (総合 30689位)
価格 : 無料
App Store 評価 :

3.8 (評価数 : 132)
カテゴリー

カード/パズル (ゲーム)

バージョン

9.6.2

App Store
更新日

2023/09/21

開発者

Playtika LTD

対応機種

iPhone(iOS 12.0以降)、iPad(iPadOS 12.0以降)、iPod touch(iOS 12.0以降)、Mac(macOS 11.0以降とApple M1以降のチップを搭載したMac)

対応言語

英語 

サイズ

558.5MB

情報取得日

2023/09/30
※画像をクリックすると拡大します。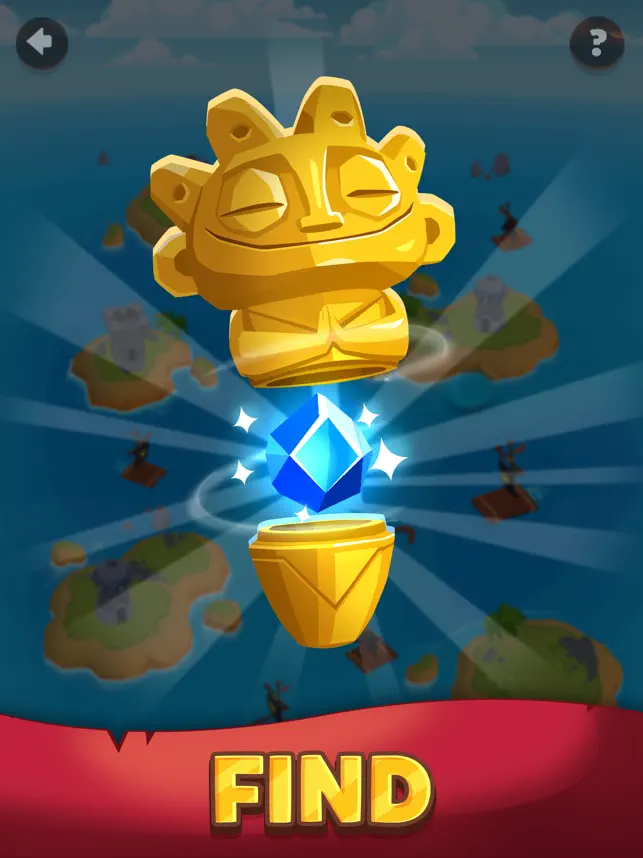 概要
A brand new adventure is on the horizon! Attack, revenge and steal your friends' pirate treasure in an extreme online pirate game experience!



Ahoy there, matey - will you be the richest Pirate King of all?
- Master the slot of good fortune for loot and other goodies!!
- Build your pirate kingdom, one island at a time, with new islands to conquer added every update!
- Attack, steal, raid...and watch your friends' islands go BOOM!
- Stash coins, prizes and all the pirate treasure you can carry to build your islands!
- Be the master of your own pirate kingdom - avast, ye who draw near!

レビュー
good game nice game
Something is wrong The game has been fine until yesterday but since this morning I have not been able to login to my Facebook account with an error.
My Facebook account is fine with other apps.
デベロッパの回答

、

Ahoy matey! This issue should have been fixed by now. If you're still experiencing difficulties with this, please contact our Support Team from inside the game (Menu - Settings - Support) or drop them an email at Support@PirateKingsGame.com

This app cheats for money I've been paying real cash to help to reach each target in the game. And this has been the second time they cut the deadline a day too early...
デベロッパの回答

、

Hey :), Thank you for spinning with us! If you have any suggestions, feedback or any kind of issue, please send it to the Support Team. You can contact them from the game by selecting Settings and then Support.
We appreciate you taking the time for this. Have a wonderful day!
一覧に戻る
※タイトルロゴをクリックしても戻れます。