Hopscotch-Programming for kids
 (総合 15143位) ※2023/03/29時点
価格 : 無料
App Store 評価 :

4.4 (評価数 : 81)
カテゴリー

カード/パズル (ゲーム)

バージョン

3.64.0

App Store
更新日

2023/03/22

開発者

Hopscotch Technologies

対応機種

iPhone(iOS 13.0以降)、iPad(iPadOS 13.0以降)、iPod touch(iOS 13.0以降)、Mac(macOS 11.0以降とApple M1以降のチップを搭載したMac)

対応言語

英語  中国語 

ほか

サイズ

211.9MB

情報取得日

2023/03/29
※画像をクリックすると拡大します。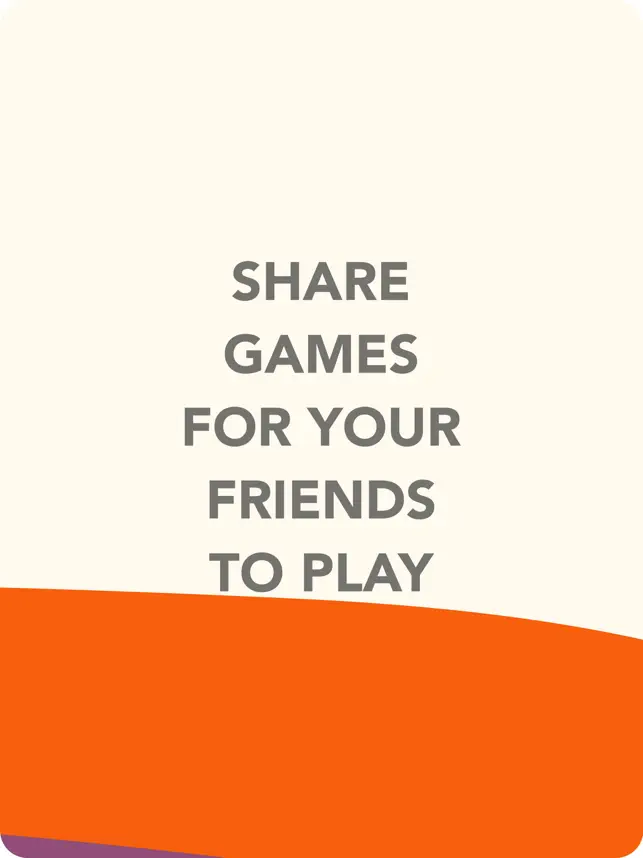 概要
"Hopscotch is the best way to express your imagination! Most other "learn to code" apps just make you complete boring levels with 4 "move" blocks, but in hopscotch you have the freedom to create anything, which is amazing." — BuildASnowman, Hopscotcher

"This taught me sooooo much about basics of coding. I have been able to make some cool games I hope to learn more as I advance this app was extremely helpful and easy to learn." — BestBeginnersCoding, Hopcotcher

"I had ZERO background or programming experience. I personally checked all 8 or 10 of these blogs about recommendations. And Hopscotch was the most intuitive and interactive. It's not like you're just playing video games. My daughter loves it!" — Mom, S. to daughter, 8

"I am a 4th grade teacher who LOVES your app. Our students have been introduced to coding through it and I am impressed with the creativity they have shown and the skills they are building while creating projects." — Kelley, 4th grade teacher

CREATE
Whether games, art, stories or more, you can code whatever you want with kid-friendly programming. Publish your creations to Hopscotch's fully moderated community, where kids can play and learn from your games.

レビュー
It's very goood Please make it free plz. 無料にしてください。 It's very fun if it's free I would rate 5 stars. お願いしま‏す‎ 無料にしてください。友達にも教えま‏す‎。
Scam Don't Download If you download it and you gonna see "get started" after you press that that game make you buy the Premium!!! You cant do anything he wants to buy you a premium, you cant do anything here just that game
I hate when they do that
デベロッパの回答

、

Thanks for writing in! I know how frustrating it is when something you want to use costs money. The reason you can create only a certain amount of drafts and projects is that Hopscotch needs to pay our bills. Here at Hopscotch, we're always trying to balance having Hopscotch be available to as many people as possible, with having a premium option for more advanced users. Ana
バグ発見したので治してください 僕は‏、‎ボーリングゲ‏ーム‎を作っていました self bumps Anything とやった時、何もぶつかっていないのに、ぶつかった判定になりま‏す‎。hopscotch自体はとってもいいのでやってみて下さい!!!
Fox_rocket
デベロッパの回答

、

ちょっと、そこ!あなたのゲ‏ーム‎へのリンクをhello@gethopscotch.comに送ってください。ありがとうございま‏す‎。
一覧に戻る
※タイトルロゴをクリックしても戻れます。